1.800.432.8519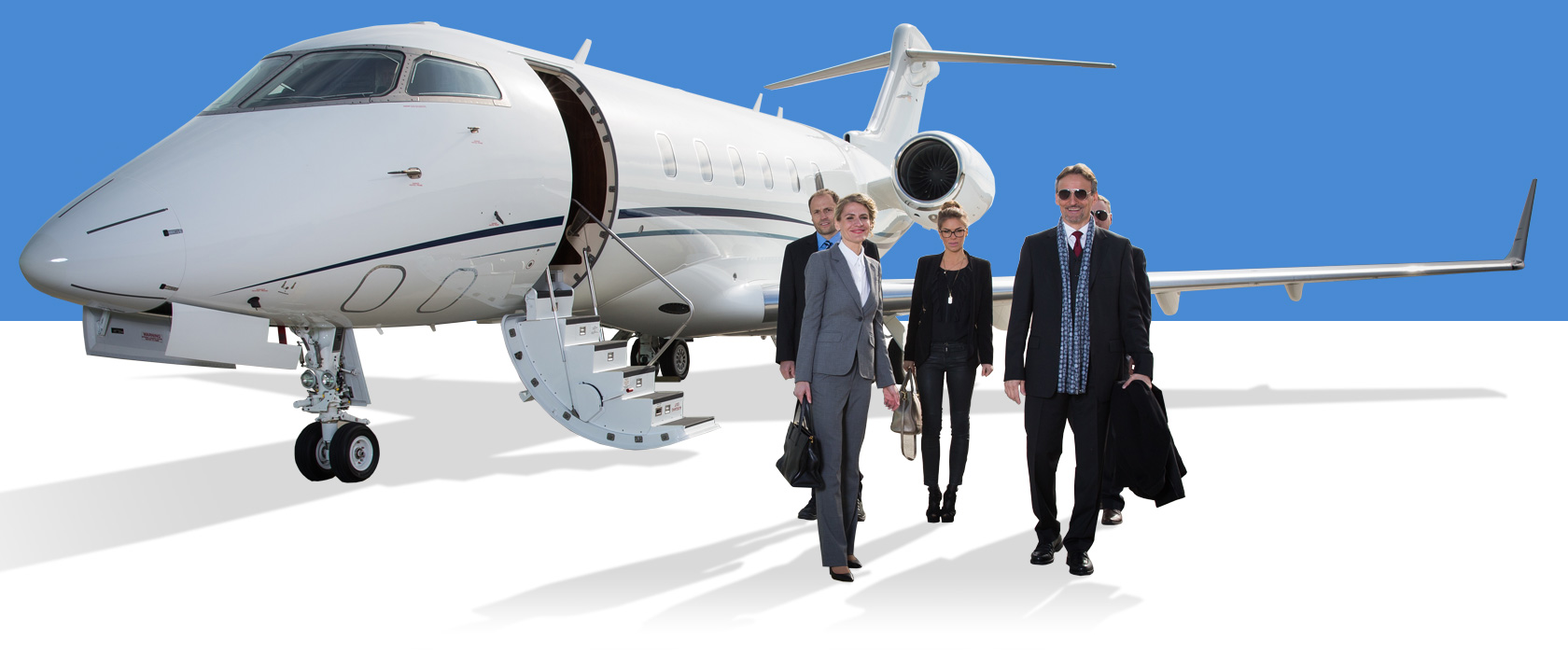 Because We Are Even Better As A Team.
Sometimes it takes a team effort to win for your client. At Alexander Aviation we routinely partner with brokers and licensed agents to find the best quotes possible from all A rated industry underwriters. With Alexander Aviation on your team, you can rest assured that we always have you and your client's best interests in mind with quotes that are affordable, fair and effective.
Our reputation as the industry go to source for wholesale brokers has been earned after over a quarter of a century of providing ethical and honest service to the broker market and we stand ready to serve you today!