FBO's and Public Airports
From residential airparks with a turf runway and local gas-and-grass FBO's to Class Charlie and Bravo hubs, we've seen it all. Your insurance needs can be complex, partly because you're responsible for the safety of so many people you do not directly control. The good news is that we are here to help. We can evaluate all the different aspects of your risk, from leases to hangar agreements to best safety practices. You can count on Alexander Aviation to know first-hand what you'll need to keep your operation insured, safe and loss-free. Get in touch today and we'll show you what we can do.
Request quote
Prefer to talk? call now - (800) 432-8519
Additional Airport Liability Information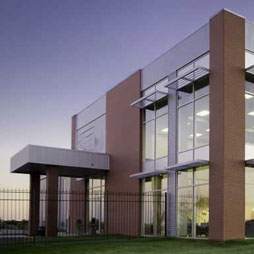 You've seen the articles all over the internet - aviation insurance costs are on the rise. While you can't change market forces like those, you can develop a plan to deal with them. That's where we come in. We'll help you plan your purchase, training and operations to minimize the impact and maximize your flexibility.
Alexander Aviation can bring together the different liability coverages you need like airport premises, hangarkeepers, pollution, workers' compensation, automobile and more along with critical first-party items like aircraft physical damage and commercial property insurance. We'll pull it all together into a comprehensive package that you'll understand so that you can make informed business decisions about risk management.
Remember, anyone can make big promises. Alexander Aviation delivers. Reach out today by phone or by completing the form below to find out why business owners and airport managers put their trust in us.