FAR 135 Charter Operators
In the charter business, being late is not an option. Your flights need to happen on-time, often on short notice. Part of that means having the certificates of insurance that your customers and charter referrers require in your hands quickly and accurately. You need more than just an insurance policy; you need a back office that's ready and able to respond on short notice. When time is of the essence, nobody comes through like Alexander Aviation. Get in touch today and we'll show you what we can do.
Request quote
Prefer to talk? call now - (800) 432-8519
Additional information for charter operators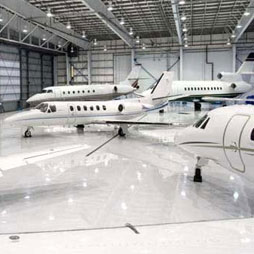 You've seen the articles all over the internet - aviation insurance costs are on the rise. While you can't change market forces like those, you can develop a plan to deal with them. That's where we come in. We'll help you plan your purchase, training and operations to minimize the impact and maximize your flexibility.
Whether you're doing daily trips to the Bahamas, intercontinental business charters or even helicopter hops across the river and back, we've got a solution for you. We'll help you coordinate between the FAA's requirements, the insurance company's requirements and your own schedule so you never feel like you're stuck in the middle without options.
Remember, anyone can make big promises. Alexander Aviation delivers. Reach out today by phone or by completing the form below to find out why business owners like you put their trust in us.