CORPORATE AND PRIVATE HELICOPTERS
When the mission requires a helicopter, there are no substitutes. Whether you're making it to the meeting on-time no matter the traffic or you're just enjoying the view as you lift off from the helipad in your back yard, we've got an insurance solution for you. Helicopter insurance is just as unique as the many missions it can fly for you, and there's no one who knows that better than Alexander Aviation.
Request quote
PREFER TO TALK? CALL NOW - (800) 432-8519
ADDITIONAL CORPORATE AND PRIVATE HELICOPTERS INFORMATION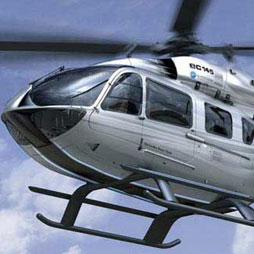 You've seen the articles all over the internet - aviation insurance costs are on the rise. While you can't change market forces like those, you can develop a plan to deal with them. That's where we come in. We'll help you plan your purchase, training and operations to minimize the impact and maximize your flexibility.
We can support the insurance requirements for your new Robinson helicopter delivery flight or we can put you in touch with a top-notch Airbus helicopter instructor. We have the industry contacts you'll need to get the most benefit from your ownership experience. When you need an insurance agency that goes beyond just getting a quote, we are the ones to call.
Remember, anyone can make big promises. Alexander Aviation delivers. Reach out today by phone or by completing the form below to find out why owners and pilots like you put their trust in us.